Productions
FRINGE WORLD Festival 2018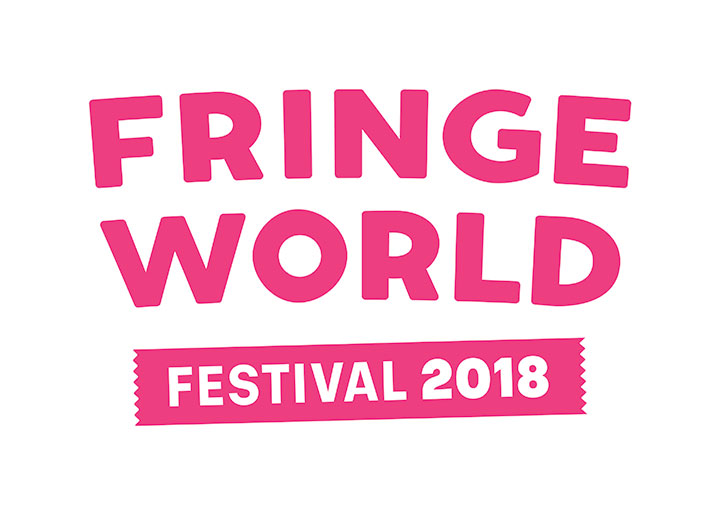 We are delighted to introduce the new Hayman Theatre as a venue for FRINGE WORLD Festival 2018. Performances run from 2 to 24 February:
This World is Yours
Nikola and I
No Words Necessary
Blood Relative
Lysistrata or: War! Whoah! What is it Good For?!
Sunday Night Theatre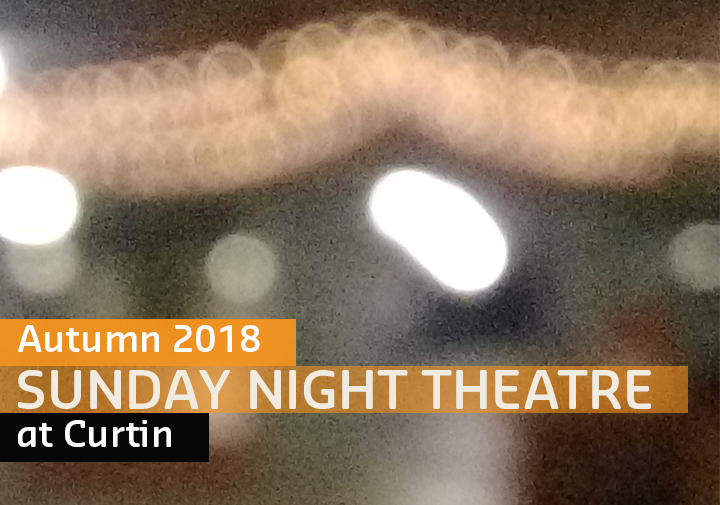 For nearly 35 years Sunday Theatre Night at Curtin has been presented by Theatre Arts and the Hayman Theatre Company. Each Sunday two short plays are produced and presented by the students of Theatre Arts.
In 2018 Sunday Night Theatre will feature comedies, new works, contemporary international and Australian drama.