Sunday Night Theatre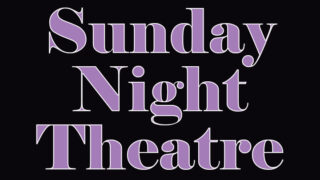 For over 40 years Sunday Theatre Night at Curtin has been presented by Theatre Arts and the Hayman Theatre Company. Each Sunday 2 short plays are produced and presented by the students of Theatre Arts.
The 2022 Sunday Night Theatre 'Autumn' program includes comedies, new works and contemporary drama.
---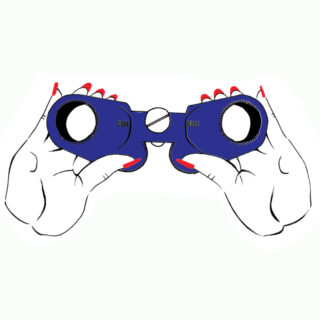 Sunday 6 March, 7pm
PEEP
By Jodie Gray. Directed by Maxi Ford
A dark comedy and drama about two women May and Caitlin who have both
been betrayed by the same man.
---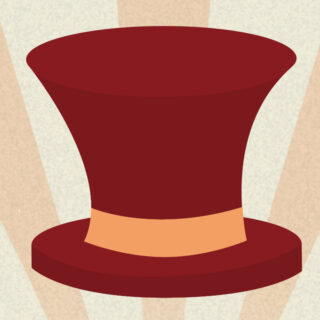 Sunday 6 & 13 March, 7pm
FAR AWAY
By Caryl Churchill. Directed by Jade Woodhouse.
Regarded by many as Caryl Churchills's finest play, Far Away depicts a chilling world where everyone is at war, and not even the birds in the trees or the river below can be trusted.
---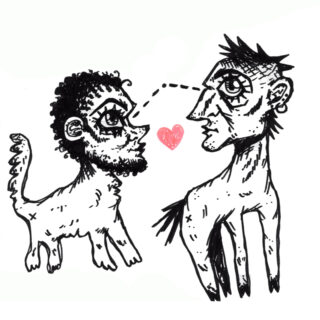 Sunday 13 & 20 March, 7pm
THIS IS THE LAST TIME YOU'RE COOKING THAT, SO HELP ME GOD
Written and Directed by Adrijan Levis.
A quick peek into the lives of two men who are crazy in love– or maybe just crazy. THIS IS THE LAST TIME YOU'RE COOKING THAT, SO HELP ME GOD offers an insight into the goings on of those of us who are young, broke and perhaps a bit too emotional for their own good.
---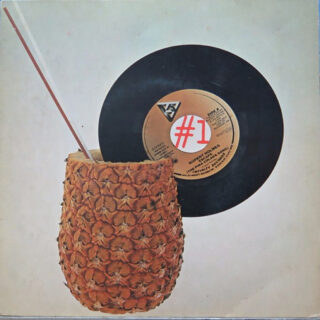 Sunday 20 & 27 March, 7pm
ESCAPE
Written and Directed by Liam Borbas.
Just like a worn-out recording of a favourite song, Rupert and Liz's marriage is experiencing a few bumps and crackles. Although the two have fallen into the same old dull routine, might this be the intervention they needed? Set during a time when dancercise ruled, smoking indoors was standard, and piña coladas flowed; Escape is an original dramedy that manages to toe the line between offbeat and on.
---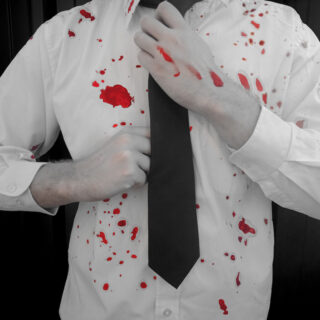 Sunday 27 March & 3 April, 7pm
CIVILITY (and Other Conventionalist Falsehoods)
Written and Directed by Alex Comstock.
Aldous Pennyworth Senior expects the utmost class and politeness from his family. They are not savages, they are first-world citizens, and therefore are to be the textbook example of civilised human beings. But when Aldous's work dictates that he brings home an unexpected guest, each member of the family must decide what ideals they are truly loyal to. Who are their gods and masters?
---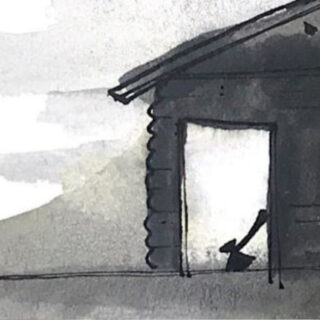 Sunday 3 April, 7pm
A NOT SO DARK AND STORMY NIGHT
By EJ McFall. Directed by Poppy Lindsell.
Agatha Grimes and Martha Christie are spending a weekend in a remote cabin in the woods without distractions in order to finish off their respective crime/mystery novels. However, before they even begin to write, there is a loud knock at the door. Little do they know, this won't be their last interruption of the night. This ridiculous melodrama plays with the classic "campfire story" cliche, keeping the audience guessing at every twist and turn. So much for a peaceful writing retreat.
---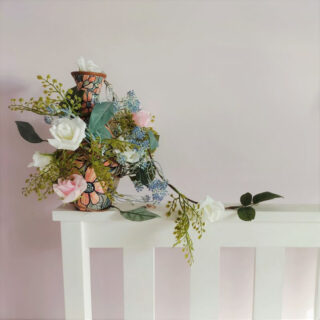 Sunday 8 May, 7pm
A VASE FULL OF ROSES
Written & Directed by Elysha Hayes.
Sabrina is haunted by a moment in her past that has changed her into someone she does not wish to be. Bound by the person she is and lost in her own mind she tries to cope, but it isn't so easy. Will she be able to forgive herself?
---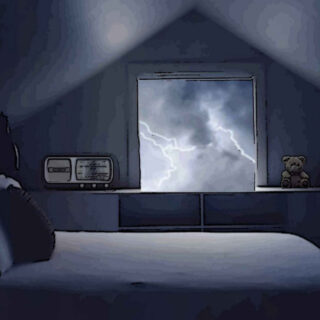 Sunday 8 & 15 May, 7pm
ESCAPE ROOM
Written & Directed by Curtis Barry.
Escape Room is a dramatic comedy that follows young High School student Jessie Callaghan as he is forced to face the unpredictable nature of life and the influence he has on the people who love him.
---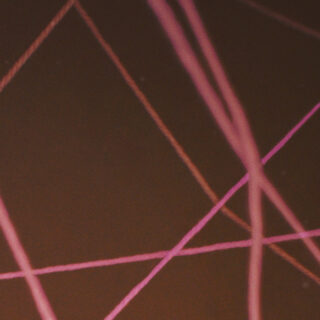 Sunday 15 May, 7pm
EMPTY SPACES
Written & Directed by Katharina Brieden.
Knots and twists, neurofibrillary tangles are forming. Where did you say I was? It's scary getting older. The residents of North Star Home for the Elderly can feel their time and memories slowly fading.