Productions
No Such Thing
Tuesday 29 May – Saturday 2 June 2018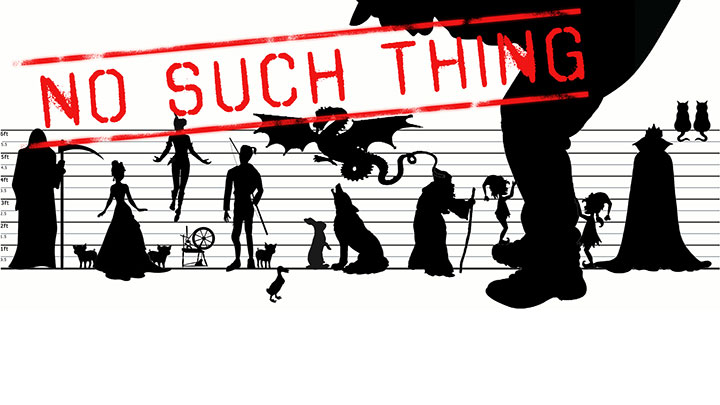 Fifteen 'fixed up' fairytales from the 2018 Directing Theatre class
It's one of the highlights of each year at the Hayman Theatre; the Directing Theatre students present a collection of spectacular ten minute plays guaranteed to delight audiences due to the diverse nature of each short work.
This year's directors have taken some of your favourite childhood fairytale stories and retell them for your adulthood.
Sunday Night Theatre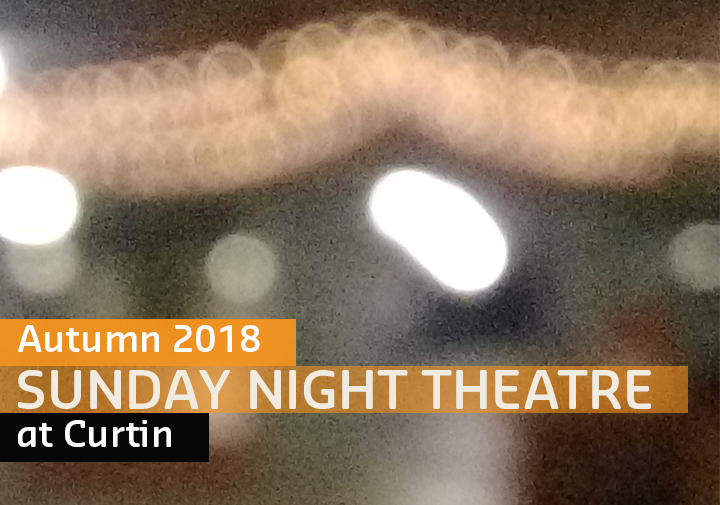 For nearly 35 years Sunday Theatre Night at Curtin has been presented by Theatre Arts and the Hayman Theatre Company. Each Sunday two short plays are produced and presented by the students of Theatre Arts.
In 2018 Sunday Night Theatre will feature comedies, new works, contemporary international and Australian drama.