Alumni
Meet our patron, Kate Mulvany
Curtin University has named award-winning Western Australian playwright and actor Kate Mulvany the Patron of the Hayman Theatre, the associated Hayman Theatre Company and the Curtin Theatre Arts Program for a three-year term.
---
Theatre Arts at Curtin has produced many successful theatre professionals, successful local theatre actors and playwrights.
Film and television performers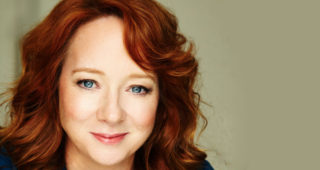 Kate Atkinson (Blue Heelers, Sea Change)
Mandy McElhinney (MDA, The Bank)
Frances O'Connor (Mansfield Park, AI)
Local theatre actors
Michael Loney
Caroline Mackenzie
Gibson Nolte
James Sollis
Playwrights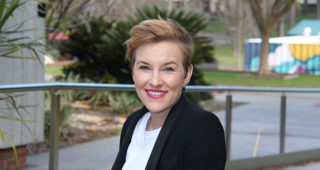 Ingle Knight
Luke Milton
Mary Morris
Kate Mulvany
More
Shidan Majidi, Cameron Mackintosh Organisation
Simon James, Director, Arena Theatre Company
Adam Mitchell, Associate Director, Black Swan Theatre Company
Other Hayman graduates are prominent on the boards of local theatre companies and on the committees of theatrical organisations.