FRINGE WORLD Festival 2019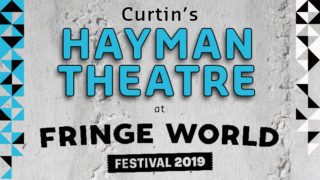 Curtin's Hayman Theatre returns as a venue for FRINGE WORLD Festival 2019.
Featured this year are shows from local, interstate and international artists. Performances at Hayman run from 25 January to 23 February.
---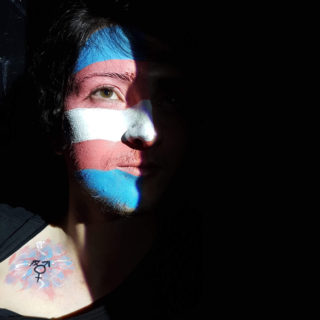 SpaciallyBi Theatre Company (WA)
Transfiguration
"Why can't I live my life as me and not as who people want me to be?!" Tyler has a 'secret'. He's transgender. Watch as he comes out to family and friends and see how one may experience coming out in current society. Being yourself is hard but it's definitely worth it.
---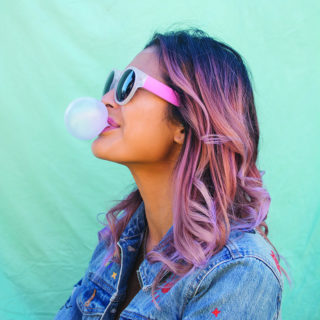 MILK BOX Theatre Company (WA)
Super-Fanny-Tastic
Super-Fanny-Tastic is a fun and moving exploration into women's relationships with their fannies – Super-Fanny-Tastic dives head first into sex, wax, queefs and all the messy stuff in-between.
Think you know everything about this beautiful genitalia? Think again! Super-Fanny-Tastic will take you on a rollercoaster ride through the wonderful world of the vagina and real women's experiences with the mysterious front butt.
---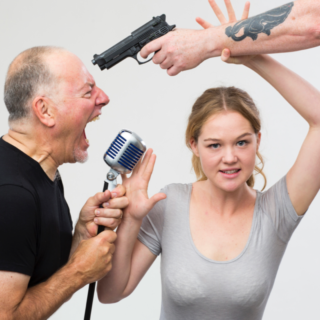 Doc White (Vic)
Deluxe Old Time Radio Hour
Left-wing firebrand radio host Harry Harper, regularly pillories the close held beliefs of the Right – family values, church, religion, big business and the free market – via his radio show The Deluxe Old Time Radio Hour.
The show comes out of local radio station 3LW and is produced by April Ryan who is having misgivings about Harry's style and the threat to their safety it represents. The show is broadcast in front of a live studio audience. Tonight's theme is religion. Ten minutes in, something goes horribly wrong and April's misgivings prove to be well-founded as she and Harry engage in a desperate battle for survival.
Doc White's play is a provocative look at the consequences of polarisation of thought in the age of celebrity, social media and constant news cycle.
---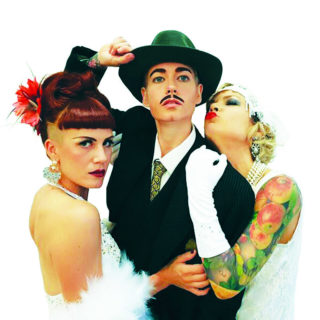 The DecaVita Sisters (Sweden)
Crystal Club
A dazzling swing dance show with a roaring '20s flair!
Welcome to a dazzling swing dance show with a roaring 1920s flair! At the Crystal Club you will meet crazy flapper girls, passionate blues dancers, high flying Lindy Hoppers and a tipsy tap dancer, everything presented by our own saucy songbird Miss Madeline. An authentic, classy and humorous dance show for all jazz and swing lovers!
---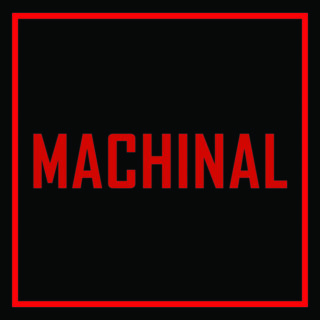 Theatre Arts at Curtin's Hayman Theatre Company
Machinal
By Sophie Treadwell. Directed by Teresa Izzard
Join the Hayman Theatre Company in an age of contradictions; of jazz, prohibition and speakeasies; suffrage and exploitation; modernism and mechanisation. It is 1927. Based on a true story Machinal by Sophie Treadwell tells of an ordinary woman who is at odds with her world. She is searching for something… somebody…